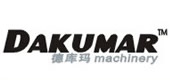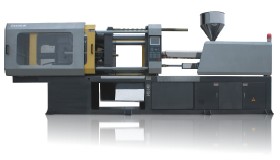 The DKM standard plastic injection moulding machine is defined as the universal plastic processing industry. It adopts imported high quality parts, have good stability, long life time, high performance, and can produce most of plastic products.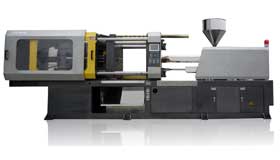 The machine use the a high response proportional variable-capacity system, make RMS of the hydraulic system match to the machine running energy, avoid throttling and loss of overflow energy tremendously, decrease the machine Calorific value, and save the electricity from 30%~60% compared with the common standard machine, the economic efficiency will be more obvious, which could provide our customers with broad room to choose.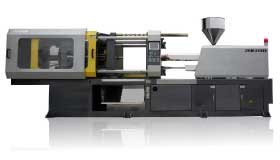 The machine use the high-performance servo dynamic control system, the oil pump as power source, having the characteristics as follow: high response, saving energy, low noise, high-control precision, and have the breakthrough in the perfect connection of the electrical servo and hydraulic drive system.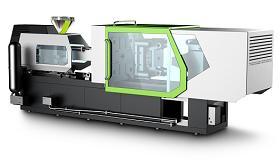 These series machines take the accumulator to help inject, which having high cost performance improve the speed; quicken the machine circle time, higher the efficiency, and especially suitable for the ultrathin, precious and complicated products.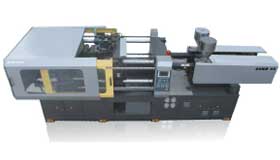 Mixed dual color jet and two component jet which are matched with special designing complex nozzle can produce special patterns and different colors on the base of using original mould, and increase the additive production value.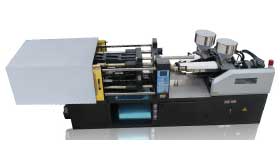 This machine is fit for the products with same material but two different colors, which generally apply to the manufacture of commodity, artwork, and something like that, and the blending effect of products looks natural.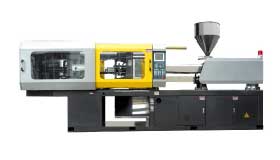 PET series:
According to the PET material property and the molding requirements of it, our experienced engineering team designed the machine special for the application. Its mature design satisfied all of our customers in PET molding production .
PVC series:
Based on the design machine for our general products, we developed the PVC Injection Molding Machine that ensures the speical requirements of PVC products.
Copyright © Dakumar Plastic Injection Molding Machine 2007. All Rights Reserved.