Only a few days left until PLASTIMAGEN 2023 kicks off! The excitement is building as we prepare to present our excellent injection moulding machines at CENTRO CITIBANAMEX. We're at STAND 166 D, from Nov.7 - Nov.10. Please save the date!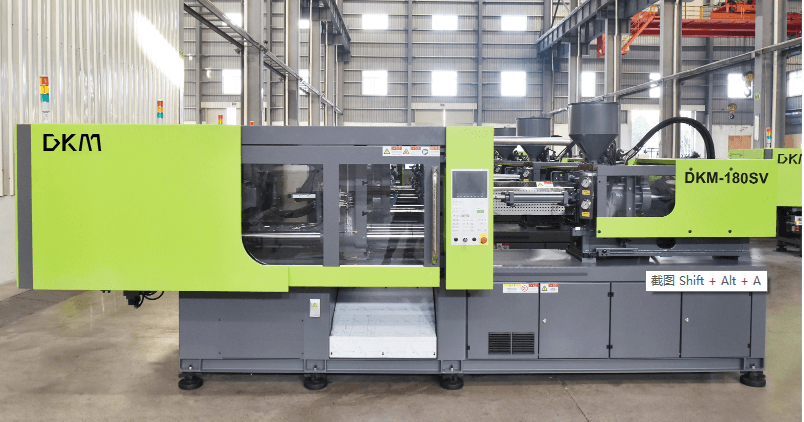 With the following features
1. Quiet operation
-The machine runs at a much lower noise level, particularly in low speed applications.
2. High energy saving
-Under normal operating conditions, compared with conventional hydraulic injection molding machines, 20%-80% energy can be reduced.
3. Quick response
-Featuring a dynamic servo motor with a response time of only 0.05sec.
DKM SV series use high-performance servo dynamic control system, as the power source the oil pump, have the characteristics high speed response, energy saving, low noise, high-control precision, and a breakthrough in the perfect connection of the electrical servo and hydraulic drive system.
The countdown to PLASTIMAGEN 2023 is on, and we can't wait to see you there. Follow us on our social media platforms and website for real-time updates and news. For appointments and further inquiries, reach out to us anytime.