DKM specialized on providing multi-cavities PET Preform Molding Turnkey Line service. It had been devoted on research and development on high efficiency PET molding turnkey solution. Till now, PET preform machine had already improved to third generation high which special for high speed running and 1368 lines Preform injection molding lines had already successfully shipped out and got a high reputation among customers.
The Experts at DKM PET Preform Molding Line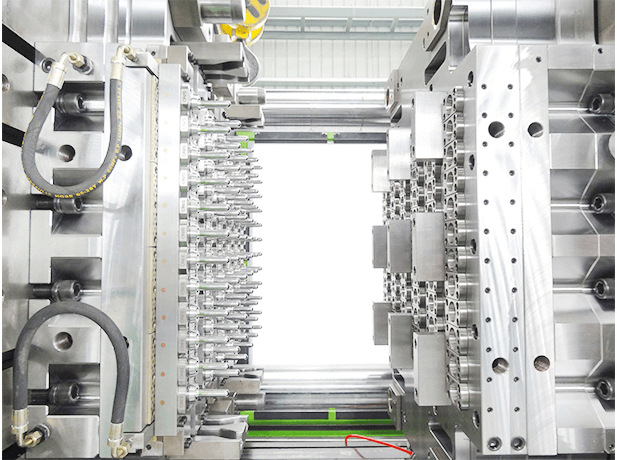 550Ton 72 Cavities Preform Mold 15s
350Ton 48 Cavities Preform Mold 10s
High Speed PET Preform Injection Molding Machine
Bigger L/D rate and high plasticization
Available in a range of 110-650 Ton with custom PET screw
High tensile chrome plated tie bars for precision and high speed mold closing & opening
Advanced computer control and electrical system
High Speed, high repeatability, high reliability, high efficiency

High Precision PET Preform Molds
8-144cavities preform Molds
PET preform mold cold half
Valve gate injection hot runner system
Stainless steel material and process with heat-treatment
High precision lathe & EDM & CNC tooling
Interchangeable characteristic & quickly neck insert change

Accessories & Automation System
Dehumidifying dryer and auto loader for material, Chiller system Automation system, such like, preform picker robot, preform sorting and conveyor system, vision inspection system and so on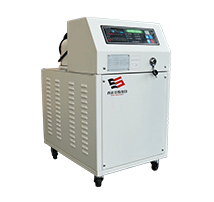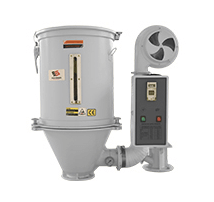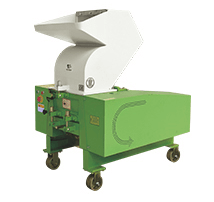 Preform Neck Finish
DKM Preform Injection One-stop Service
Competitive Audit Planning & Suitable Machine & Equipment Recommend
Accord to Preforms production capacity demand, our team will seriously calculate injection weight, injection pressure, select cavities number and others. Besides, even you have another preform weight plan, we will consider more and to maximize best benefit.
Detail Factory Layout & Water/Air/Electrical Power Layout & Automation System Suggestion
No matter new factory building or existed factory enlarge, you will get detail and well-organized design. A good layout will save more space. And it will also improve factory production management efficiency. Meanwhile, automation system such like preform picker robot, sorting and convey and so on will be provide accord to your requirement.
Engineer Sending & Machine Installing & Parameter Adjustment & Training Service
Professional engineer sending for all machine and equipment installing. They will adjust optimal parameter and ensure high speed and stable running in mass production. Besides, they will make a training course for operation and maintenance.

On Site & Online Training Course
World widely DKM agent and service stop
Monthly mechanical engineer visiting
Online software training course
What Characteristic Service at DKM?
Base on our know-how and years of experience, we offer you a tailor-made project solutions which contained five gallon PET molding solution, PET Jar project planning, and water bottle production line…….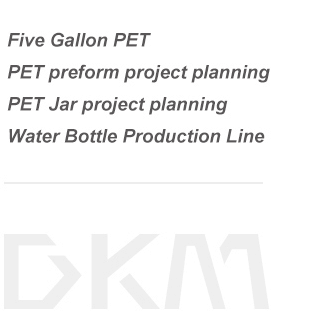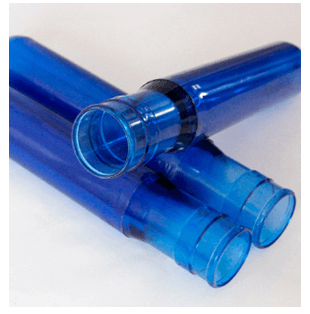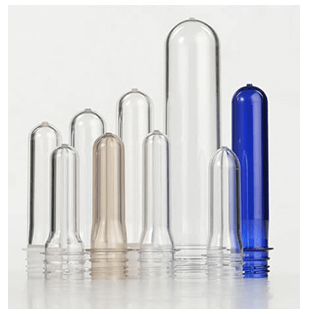 DKM Preform Molding Experience
48 Cavity Preform Production Line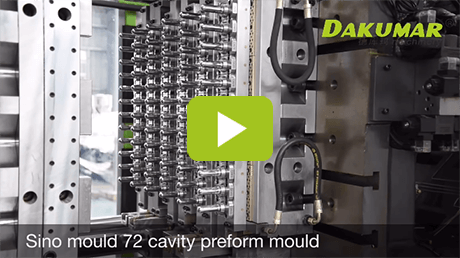 72-cavity PET Preform Production Line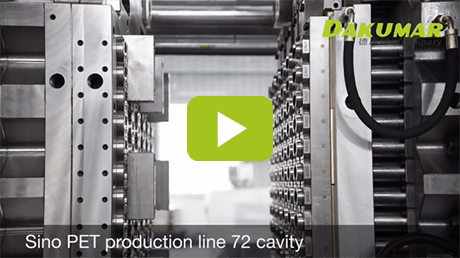 PET Water Bottle Production Line