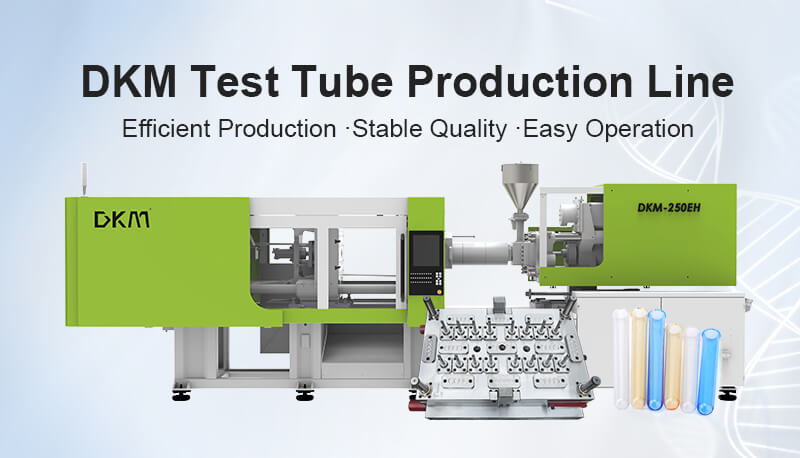 PET TEST TUBE PRODUCING LINE
Intelligent, efficient, stable PET test tube molding &. producing machine line.
Test Tube Injection Molding Line
DKM offers intelligent &. high efficient PET medical test tube producing line with the turnkey solutions. The PET test tubes are used for collecting and holding blood, urine, pus, and synovial fluid. If you are looking for the reliable and professional PET test tube injection molding and producing line, you are at right place. Please check DKM outstanding PET blood collection tube molding lines and contact us.
Test Tube Injection Molding Machine
High speed, precision and stable running guarantee the efficient and large production capacity.
High quality injection screw especially for PET material, electric injection system with accurate shot weight controlling.
Special designed for PET testing tube injection molding, more then 10 years continuous optimization.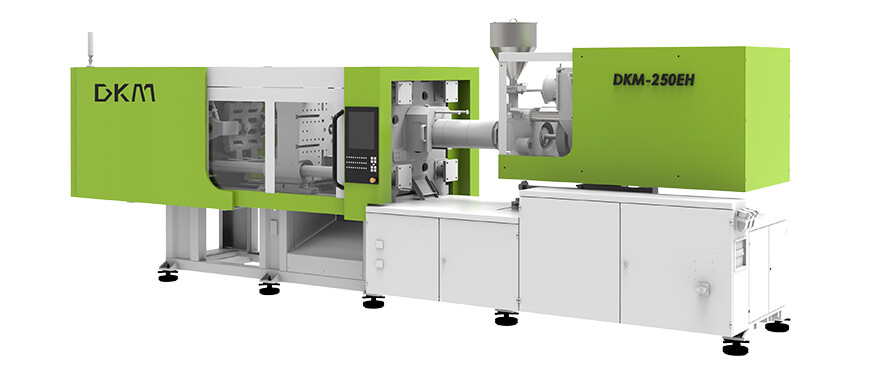 Test Tube Mould
Independent self-locking structure-accurate locked and easy for maintain. Good design made a good mould.
Special steel selection and special heat treatment till HRC 55.
High precision grinding ensure no eccentricity, rigorous QC ensure the quality and fast delivery time.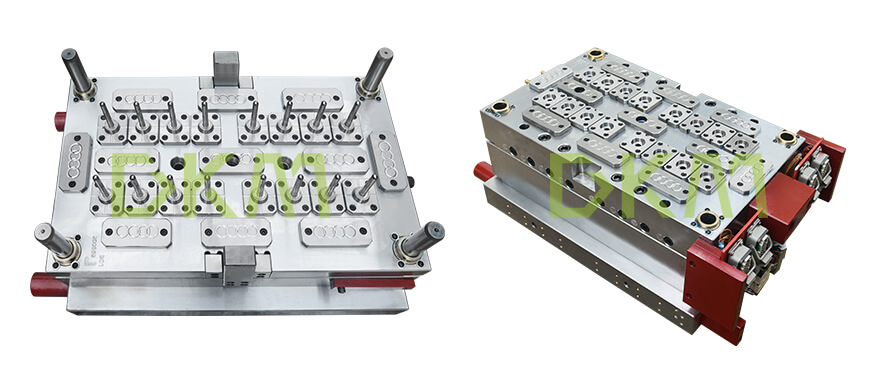 DKM PET Test Tube Producing Line Highlights
10 years of experience and technology accumulation
Intelligent and efficient, automatic detection.
Fast delivery, small investment and stable production.
Test Tube Injection Molding Video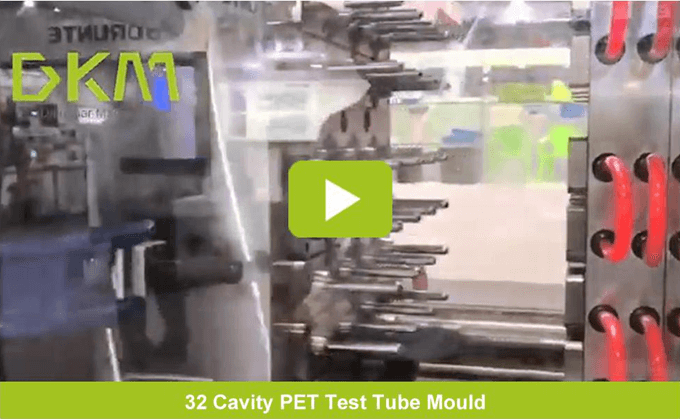 Kindly contact us to find the best solution for your test tube production.