While there are many plastic molding machines as different plastic moulding processes and techniques, here, we just show the most common 6 types, which make most of the plastic products that we use every day, examples are the plastic button on shirt, bottles, plastic lockers, auto parts, toys, the keyboard and the mouse, chairs and a lot more. Hope this article is a good support for your planning to go into plastic molding business.

The basic idea in plastic molding is putting molten liquid plastic into a ready shaped mold to make a plastic part. For the more about the plastic molding, our another article is here for you: what is plastic molding?

As for the 6 types of plastic forming machines, it is what you need to know to decide which one is best for your next project.


Plastic injection molding machine

Plastic injection molding machine, an industrial equipment, is made for manufacturing various plastic products by plastic injection molding of thermoplastics and thermosetting plastics.
This machine heats the raw plastic pellets to molten one, injects them into a mould, after cooling, and then opens to eject the finished part.
Pros and cons:
Start mass-production quickly of plastic product with excellent surface finish and at low cost. But the higher investment for the whole project as it would require hi-tech engineer or supplier for the molding technology and moulds if the product is complex.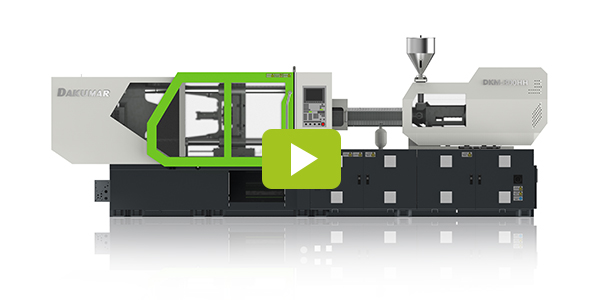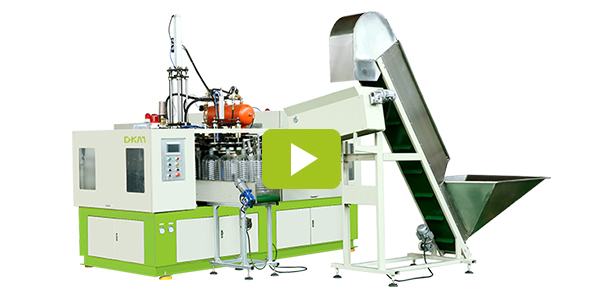 Plastic blow molding machine

It is used for making plastic containers which could be not be made by other ways. Such as the bottles, the blow machine will use gas to pressure the soft plastic filling in the geometry of the mold, then mould open to get a bottle.
Pros and cons:
It makes for excellent surface quality but it's not ideal for very thin thickness, such as the quality plastic drinking bottles.

Plastic rotational molding machine

It involves rotational motion to effect the pressure needed to fill the mold to be a complete product.
Pros and cons:
Rotational molding machine is ideal for making large, hollow or concave shapes without high precision requirement, often for outdoor use like children's slide. But the moulds' life is much shorter and the cycle time is much longer compared to others.

-Plastic extrusion blow molding machine

Pros and cons:
It's fast and easy to operate for making thin-walled, inexpensive containers, but the parts cannot be made with high precision, such as the simple watering can.
Plastic extrusion molding machine

It is called as plastic extruder, it can make pipe, film flat, plate (sheet) material, profile… Therefore, either now or in the future, plastic extrusion machine are used widely in plastics processing industry.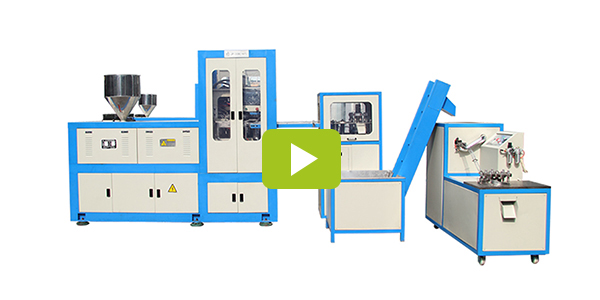 Plastic compression molding machine

The compression machine presses the pre-heated raw material in a mould, achieving the final shape.
Pros and cons:
The machine usually produces product with excess plastic, which must be trimmed off. Anyway, the invest for it could be lower relatively and without much material wasting if control it well, it is better for rubber gaskets, O-rings and other soft, pliable parts.
Plastic molding machines are varied because various products call for different kinds of techniques. So when you select one of them, it is important to consider that if it is suitable, which can be the abilities of the operation with regards to the final product, the production time cycle, the investment plan, the factory scale and others.
If you'd like to know more about the DKM plastic injection moulding machines or the bottle blowing machines, please contact us or kindly leave your message here!