DKM Regional Sole Agents Worldwide Wanted!
That [DKM] stands out of Chinese injection molding machine brands helps you enjoy twice as much can be accomplished with half the effort, become a [DKM] regional agent!
DKM is committed to becoming the world leader in plastic molding system. The expanding of DKM sales agents worldwide is to provide users with fast, high-quality and accurate services, finally, realizing [DKM] and agents win-win business with users.
DKM Intelligent Turnkey Solution - Automatic Production Lines
DKM Turnkey Solution for plastic molding helps customers get quick payback by starting mass production with shorter time and less investment. DKM Turnkey Solution: plant layout design, whole line solution (plastic injection machines, moulds and auxiliary equipment), intelligent production solutions, assistance of installation and commissioning, customized training, etc. And the intelligent production solutions achieve greater investment income, ranging from robots, material loading system, conveyors, automatic monitoring.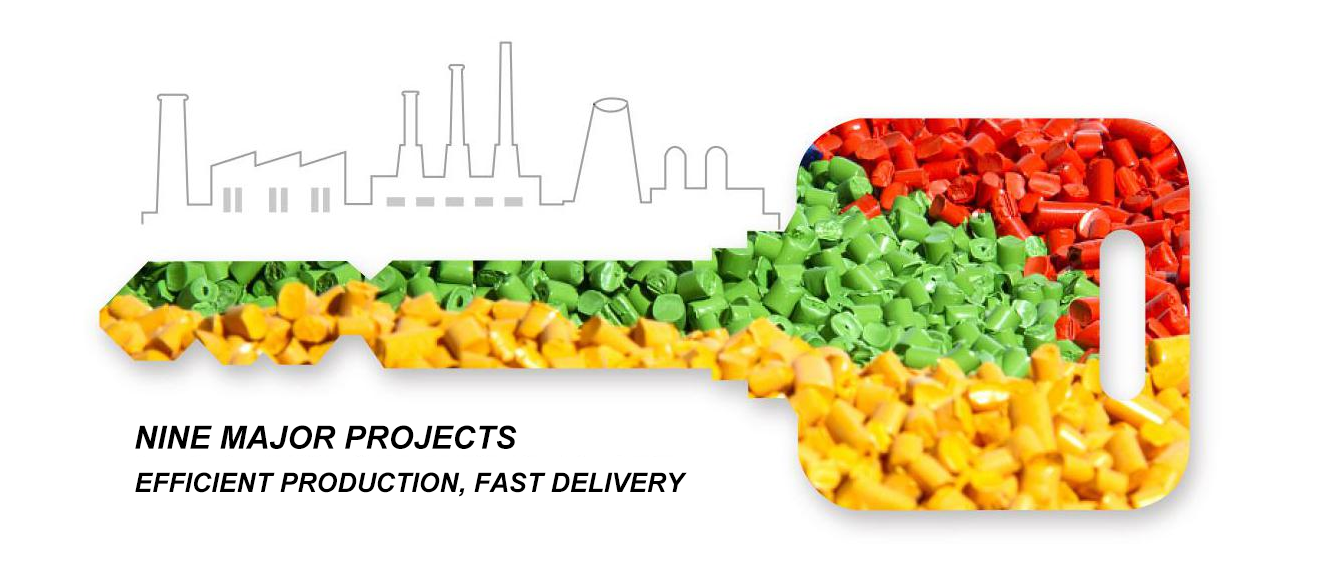 At the same time, DKM can provide intelligent solutions for production automation, including manipulator, raw material conveying system, conveyor belt, automatic networking monitoring and other automation solutions, which can save money, worry and labor, and enable customers to achieve greater investment returns with the shortest delivery cycle.
DKM Mes System
Setup smart factory by DKM Mes System: Real-time Monitor Production, Schedule Management, Equipment Management, Quality traceability, Easy Data Analysis, Optimize Productivity, etc.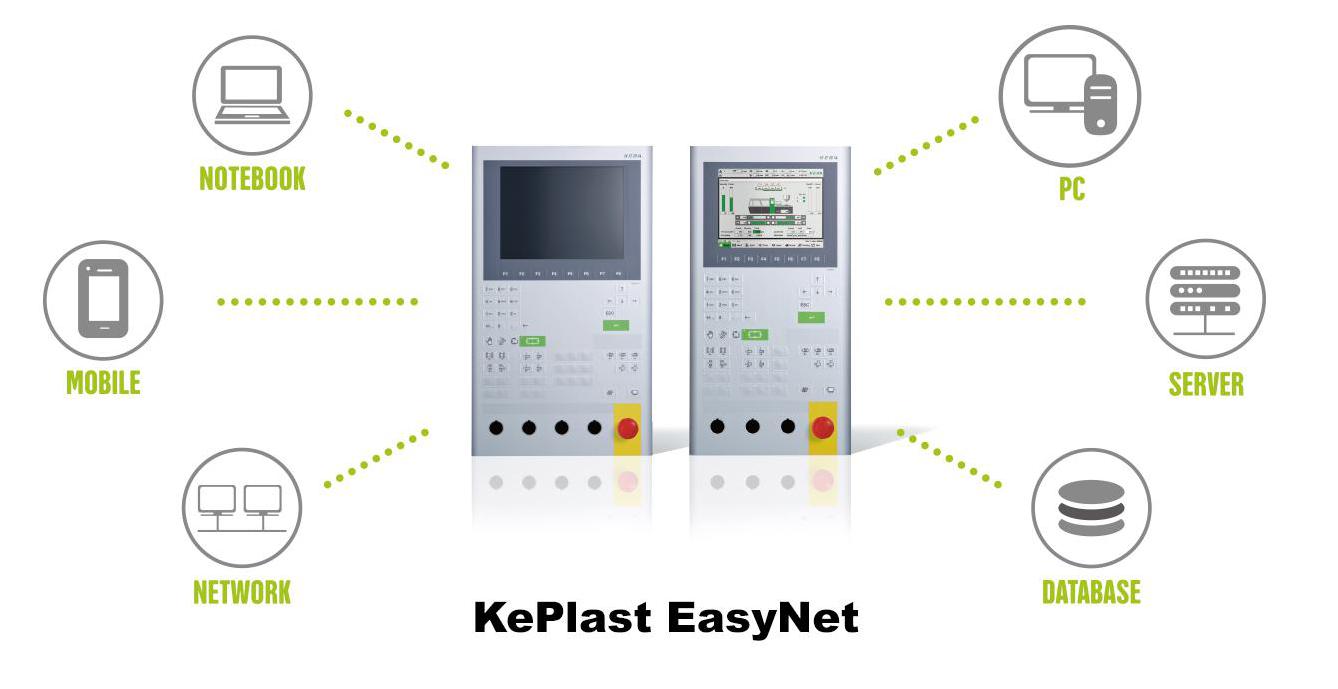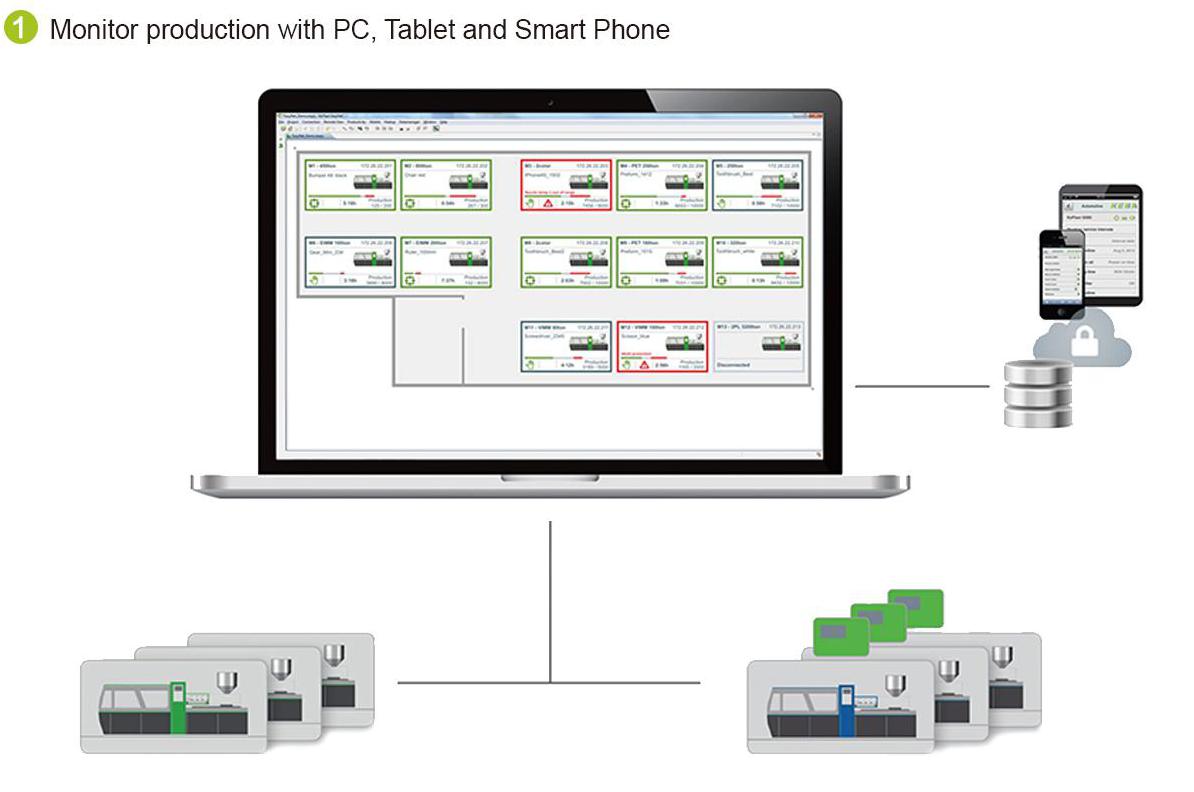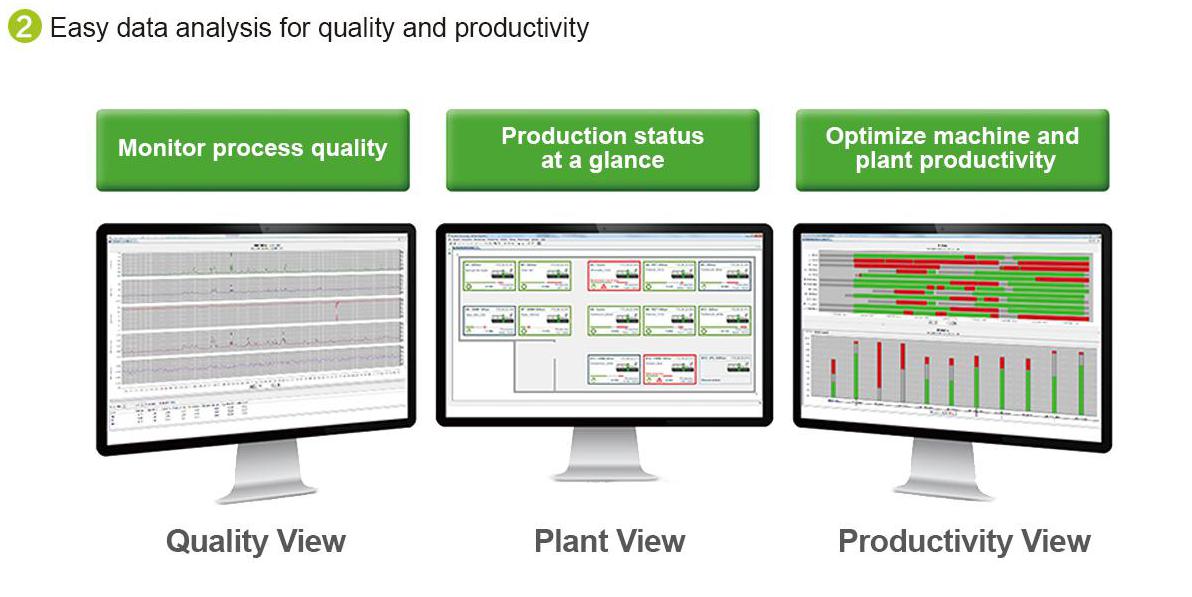 DKM Service - fast response guaranteed
Promise
:Diamond grade service, quick response, never charge high service fee and parts fee beyond warranty period. Build a conscientious brand service system.
Pre-sale Service
Best solution (the most suitable plastic molding machines, moulds, auxiliary equipment) based on project audit
Workshop layout design (including water/air/electrical power detailed layout)
Optimal plastic part design (part molding feasibility analysis)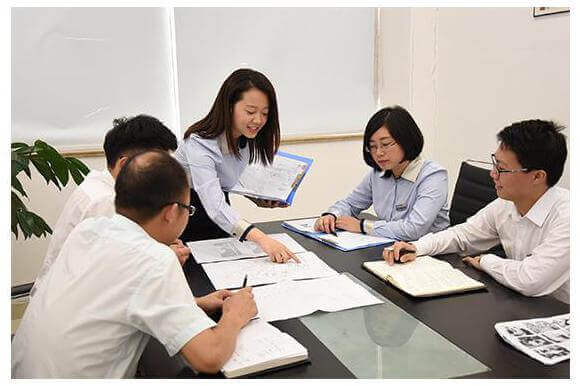 After-sales Service
Sufficient supply of accessories
Quick response service
Provide remote services through network
DKM after-sales engineer team' regularly checking machines
DKM after-sales website and one-click repair service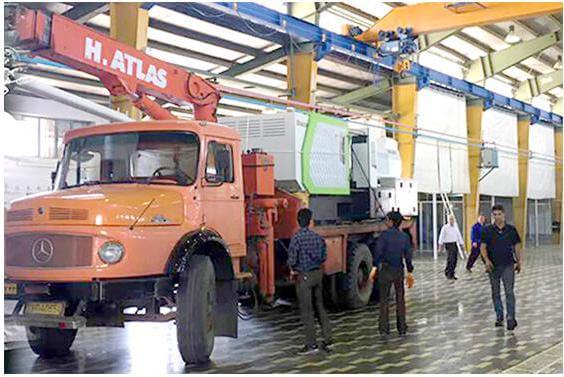 DKM Technology
DKM owns outstanding R&D team with above 30 scientific experts, 160 senior engineers. Besides, DKM has been establishing 3 R&D centers: 2 in Mainland of China and 1 in Munich, Germany. Currently, 43 projects have been developed and put into production successfully, including intelligent injection molding system and industrial automation management software system, which have been highly recognized by the industry and government (project innovation awards).
DKM IMM Agent Worldwide
DKM has successfully established a global sales network and more than 30 overseas authorized agents in order to provide customers with faster and better services.
Countries that now have agency service centers, such like Ukraine, Saudi Arab, Sudan, Spain, Mexico, Morocco, Cyprus, Greece, Jordan, Nepal, Algeria, UAE, Iraq, etc.
Existing domestic agent service centers, such as Yiwu, Fujian, Changchun, Linyi and other places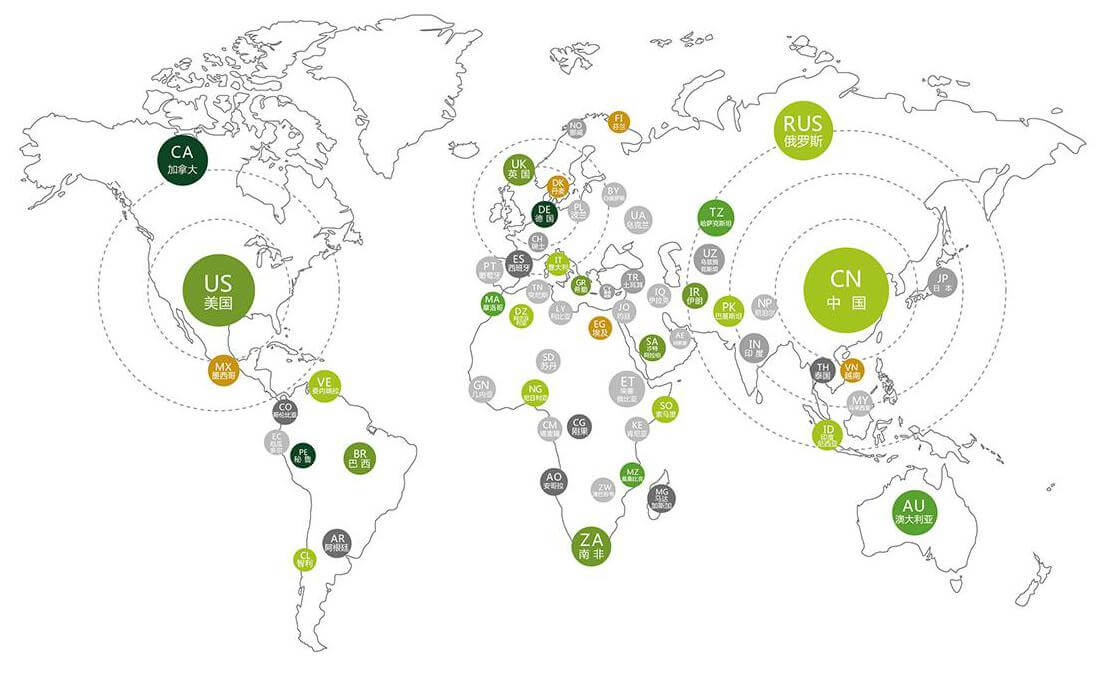 By 2021, DKM will realize 60 country agency and service centers in the world. Join us now!
The Support You Will Get
Marketing
Marketing Diversity - One Stop Solution of plastic injection molding lines - to satisfy all consumer needs.
Marketing Publicity Material Assisted – booklets, leaflets, catalogues, promotion videos, small gifts…
International Network Promotion - Website, Facebook, Twitter, LinkedIn, YouTube and local advertising so on
Local Exhibition Support - Generally, every country, it will have its own famous exhibition to display the machinery and equipment, it will be a great way to let others know us, we will offer our machines and attend your local exhibition to let more people know us.
Branding
Adding value to the DKM machine by branding, which will allow you enjoy the additional value.
Making DKM quickly recognized by people everywhere, help you sell the machines easier.
Pricing
Fair pricing structure, allows agents or distributors with profitable selling.
Special financial support for the payment.
Quick Response
You would get the quick response from DKM when needed to help you maintain the good business relationship with customer.
Priority production order and spare parts delivery
Long-term supply of spare parts
Technical Support
Growth
Training Support - For sales team, know the DKM machine very well, and also about the skill of promotion and negation with customers, and others needed. For technician, provide technical training. For managers, provide management and operation concept training.
Company news updated – help you knowing DKM timely to keep good business relationship with customer.
Find the best cooperation's and commission models make your business successful.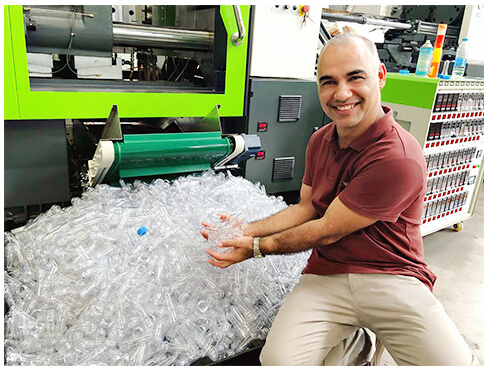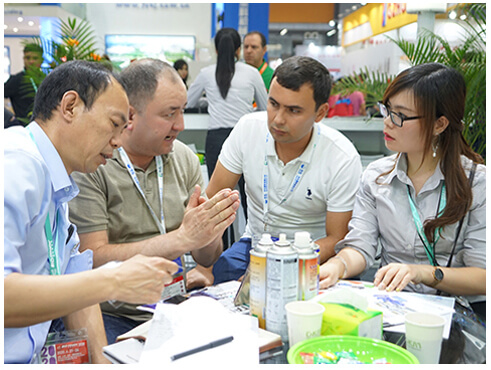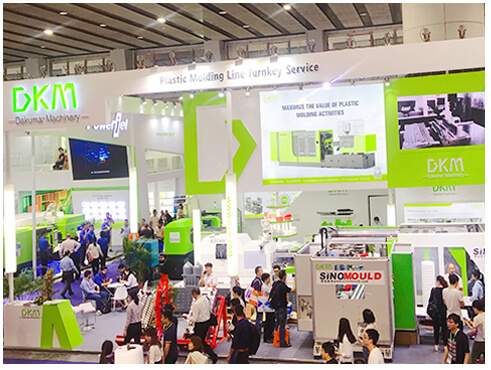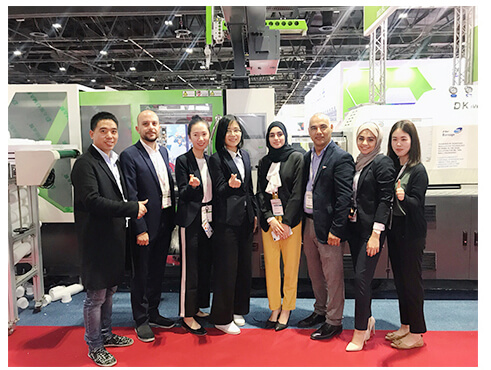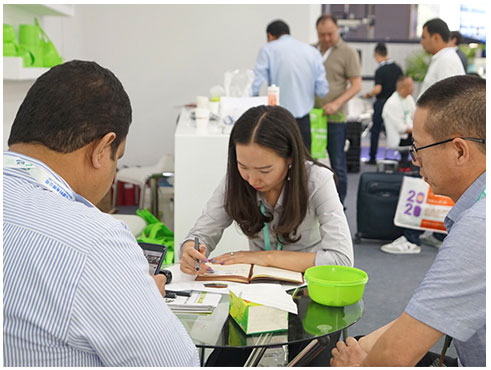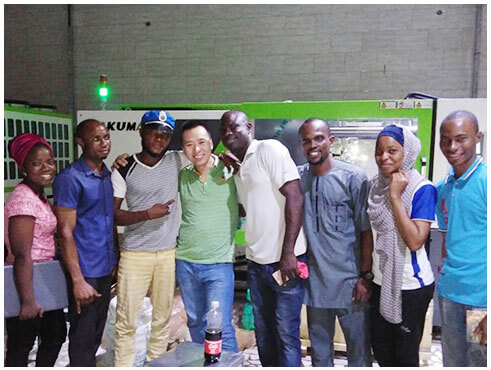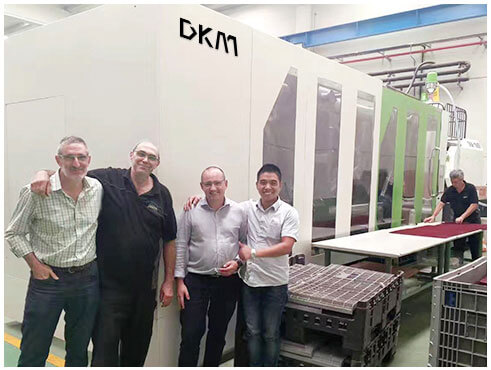 Be DKM Agent, TO BUILD A WAY TO SUCCESS!
So if you are ready to challenge yourself and advance your career in a performance-driven culture that recognizes and rewards achievement, we would like to meet you.