What Support you will get from DKM?
Marketing
Marketing Diversity - One Stop Solution of plastic injection molding lines - to satisfy all consumer needs.
Marketing Publicity Material Assisted – booklets, leaflets, catalogues, promotion videos, small gifts…
International Network Promotion - Website, Facebook, Twitter, LinkedIn, YouTube and local advertising so on
Local Exhibition Support - Generally, every country, it will have its own famous exhibition to display the machinery and equipment, it will be a great way to let others know us, we will offer our machines and attend your local exhibition to let more people know us.
Branding
Adding value to the DKM machine by branding, which will allow you enjoy the additional value.
Making DKM quickly recognized by people everywhere, help you sell the machines easier.
Pricing
Fair pricing structure, allows agents or distributors with profitable selling.
Special financial support for the payment.
Quick Response
You would get the quick response from DKM when needed to help you maintain the good business relationship with customer.
Priority production order and spare parts delivery
Long-term supply of spare parts
Technical Support
Our technical team provides all kinds of technical support online.
Growth
Training Support - For sales team, know the DKM machine very well, and also about the skill of promotion and negation with customers, and others needed. For technician, provide technical training. For managers, provide management and operation concept training.
Company news updated – help you knowing DKM timely to keep good business relationship with customer.
Find the best cooperation's and commission models make your business successful.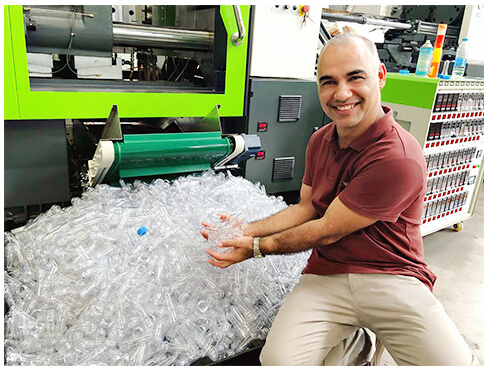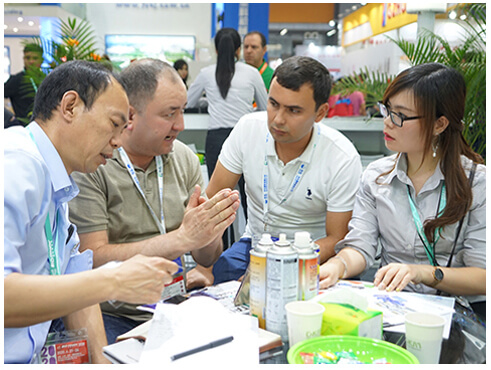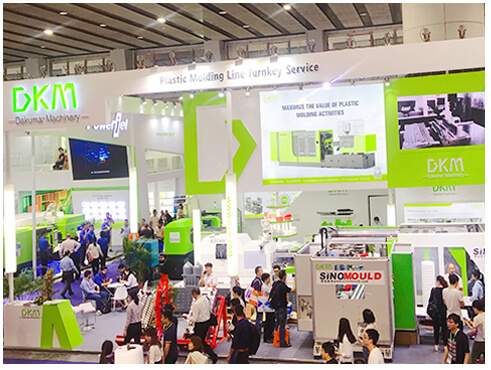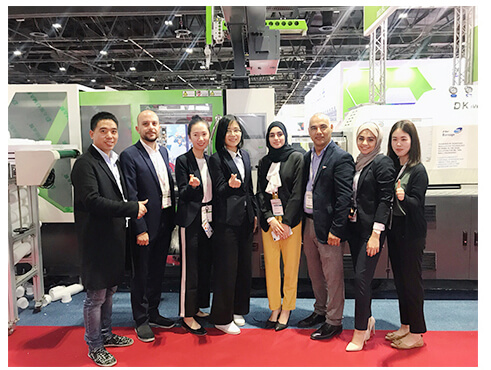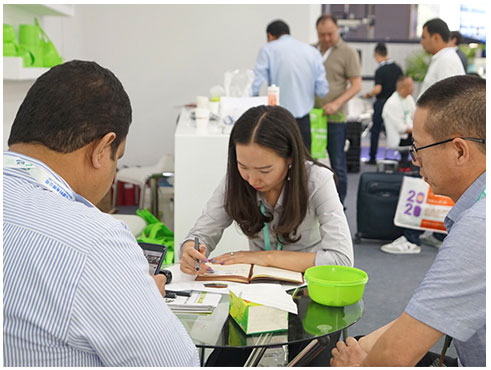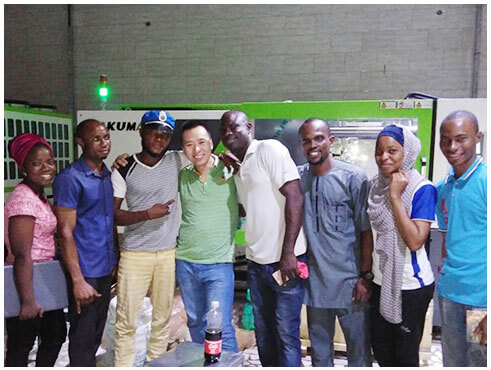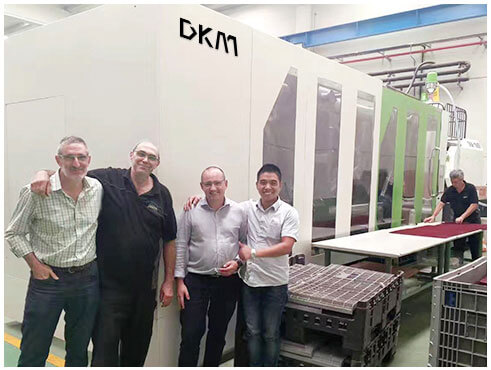 What DKM Agents Should Do
Responsible for the sales of DKM injection molding machine in local area
Responsible for the after-sale service and technical maintain in the area
Responsible for providing products support and training services to customers
Identify with DKM company's management philosophy and development mission
Maintain DKM company's brand image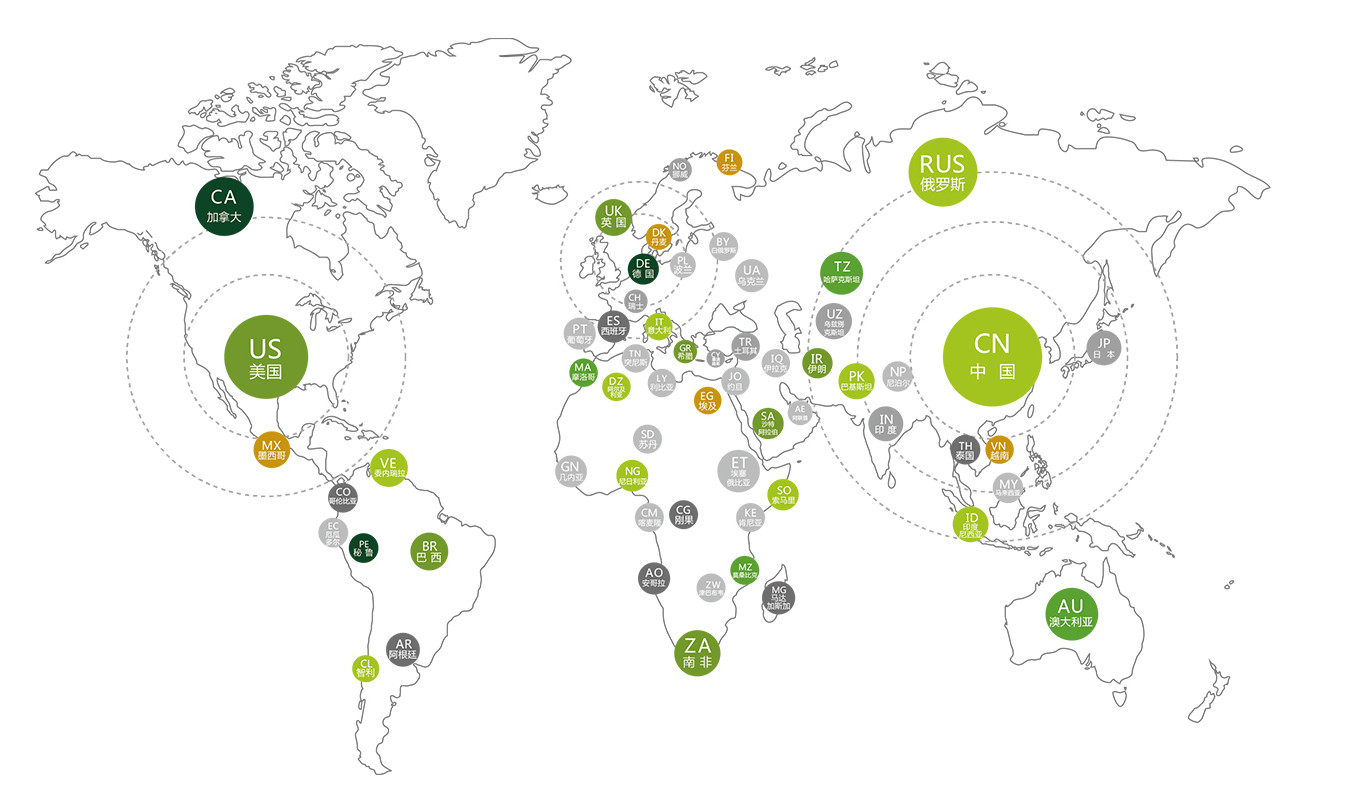 Be DKM Agent, TO BUILD A WAY TO SUCCESS!
So if you are ready to challenge yourself and advance your career in a performance-driven culture that recognizes and rewards achievement, we would like to meet you.