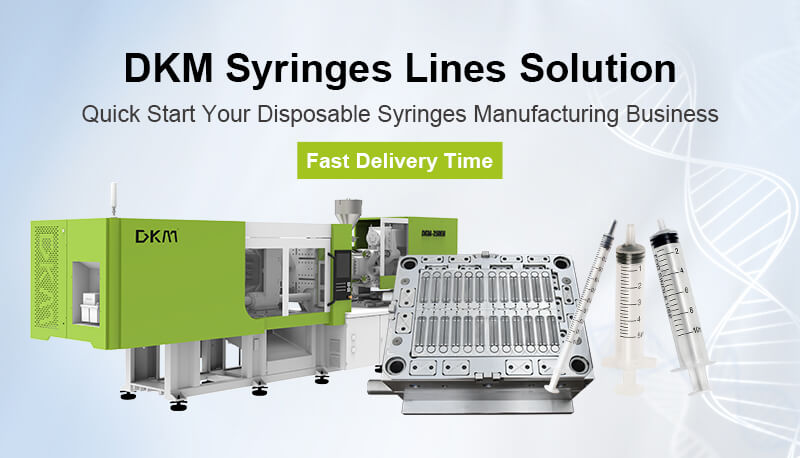 DISPOSABLE SYRINGES MOLDING LINE
QUICK START YOUR DISPOSABLE SYRINGES MANUFACTURING BUSINESS
Syringes Injection Molding Line
DKM offers high performance medical disposable syringes molding and production line solutions for customers based on the excellent line capacity, help medical syringe companies improve the production capacity and quality. To save the time and cost of the syringes manufacturing, DKM guarantee the fast delivery time and comprehensive service for you.
Syringes Injection Molding Machine
Fast cycle time – high injection speed and three action at the same time for plastic charging, mould open and ejector.
Full electric Injection realized the high speed and precision, Special Mechanical lubrication system keep the clean of machine and workshop.
Stable production and low noise &. vibration.
Syringes Mould
Professional Mould design and patent hot runner edge gate. Special steel material selection and correct steel treatment process.
Interchangeable standard parts in the mould for easy maintenance.
Accurate machining processing and rigorous dimensional controlling.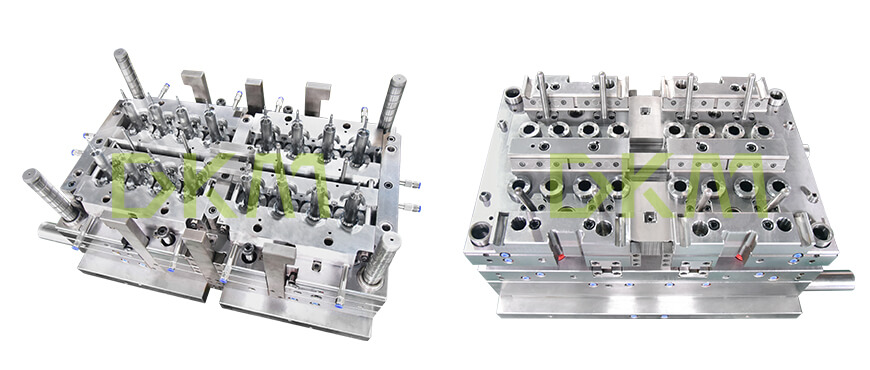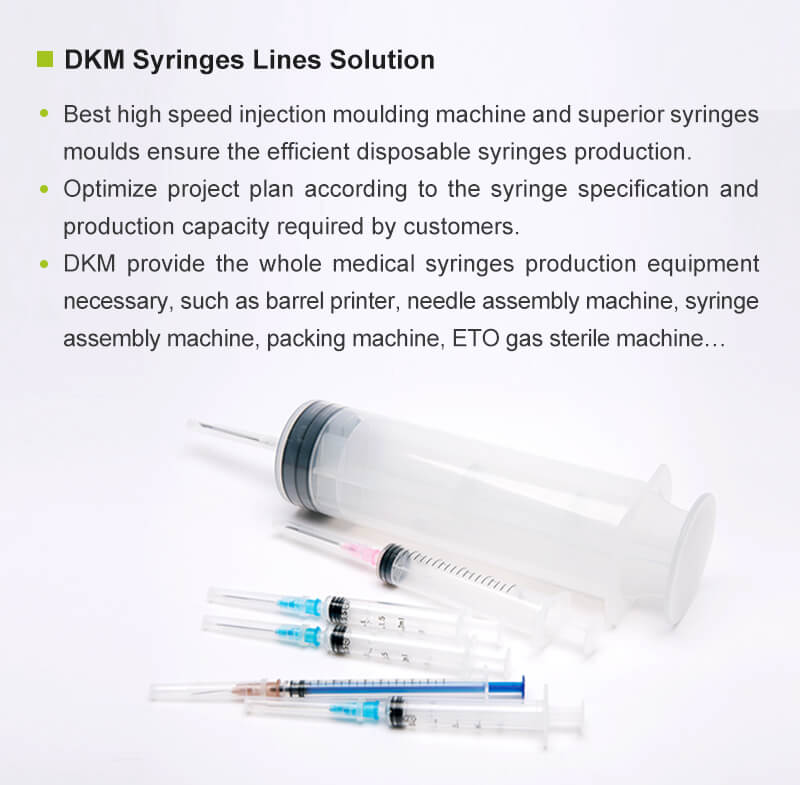 DKM Syringes Lines Solution
Best high speed injection moulding machine and superior syringes moulds ensure the efficient disposable syringes production.
Optimize project plan according to the syringe specification and production capacity required by customers.
DKM provide the whole medical syringes production equipment necessary, such as barrel printer, needle assembly machine, syringe assembly machine, packing machine, ethylene oxide gas sterile machine…
Syringes Injection Molding Video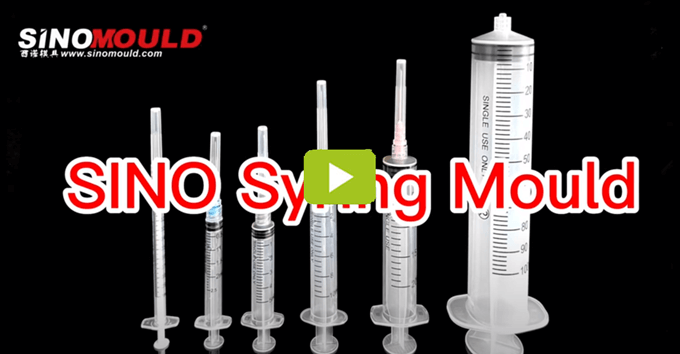 If you are planning to start the syringe manufacturing, kindly contact us for your solutions. DKM plastic syringes production line with fast delivery time and excellent service is here for you!