Plastic PET Preform Blowing Molding Machine
DKM is a leading company offering PET preform blowing machine with many years experience, Till now ,Plastic PET Blowing machine had already improved to third generation which special for high speed running and 1500 lines Preform injection molding lines have successfully shipped to customers with high reputation and highly recommendations.
PET Preform Blowing Machine
DKM is a professional Injection molding machine manufacturer, with the ability of supplying PET INJECTION, BLOWING, CAPPING MACCHINE production line.
We focus on being world leading supplier of molding equipment, technology and solutions.
Till now, we have already provided to more than 50 countries such as Thailand, Mexico, Pakistan, Australia, Ecuador, Spain and South Africa...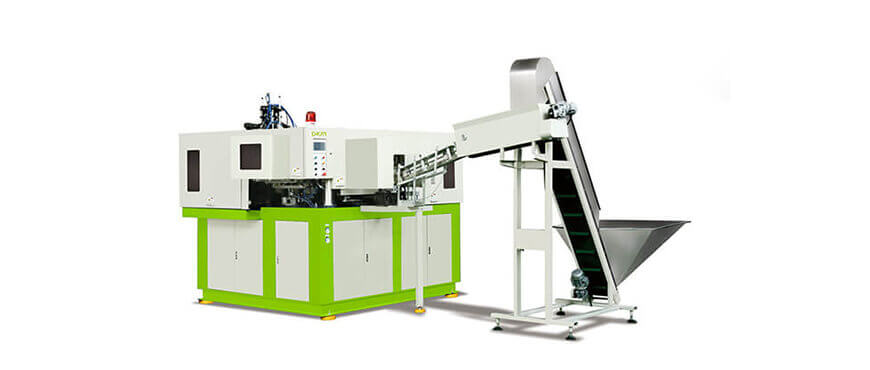 why choose DKM Preform Machine
DKM has specialized in providing PET Preform blowing machines for years. Keeping constant R&D, we offer different types of of machines, offering the one stop solution, which can help customer start business in the shortest time.