In Mold Labeling Production Line
In Mold Labeling (IML) is a pre-decorating technique used worldwide for blowmolded bottles as well as injection molded and thermoformed containers or other plastic objects. Pre-decoration is the application of a label to a container before it is filled with product. In the in mold labeling process is to place a label or applique in the open mold and held in the desired position by vacuum ports, electrostatic attraction or other appropriate means. The mold closes and molten plastic resin is extruded or injected into the mold where it conforms to the shape of the object.
DKM is a professional in mold labeling production line innovator in China and has provided plenty of in mold labeling production line for clients all over the world.
In Mold Labeling Injection Machine
High injection speed appraoched 500-800mm/s, injection repetition accuracy1‰. Optional for more accurate injection.
Precision clamping & open position.
The parallel action of clamping, ejecting &. plastic charging.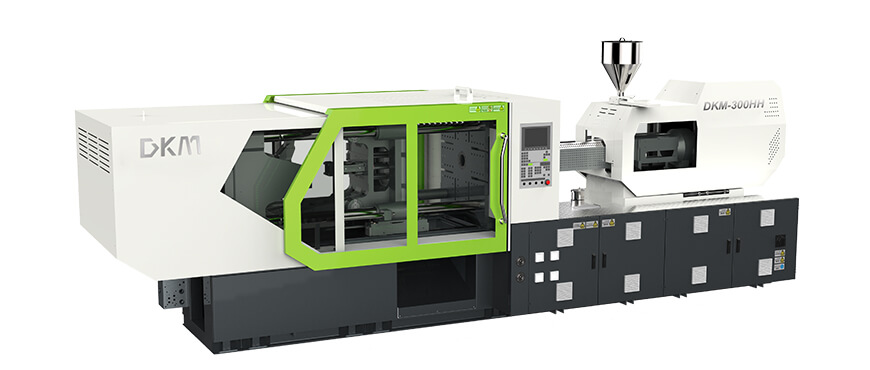 In Mold Labeling Mould
Select suitable mould material to ensure mould cavity absorb the label firmly.
Match well with injection molding machine, robotic arms and labels and form a complete production system to successfully finish in mold labeling process.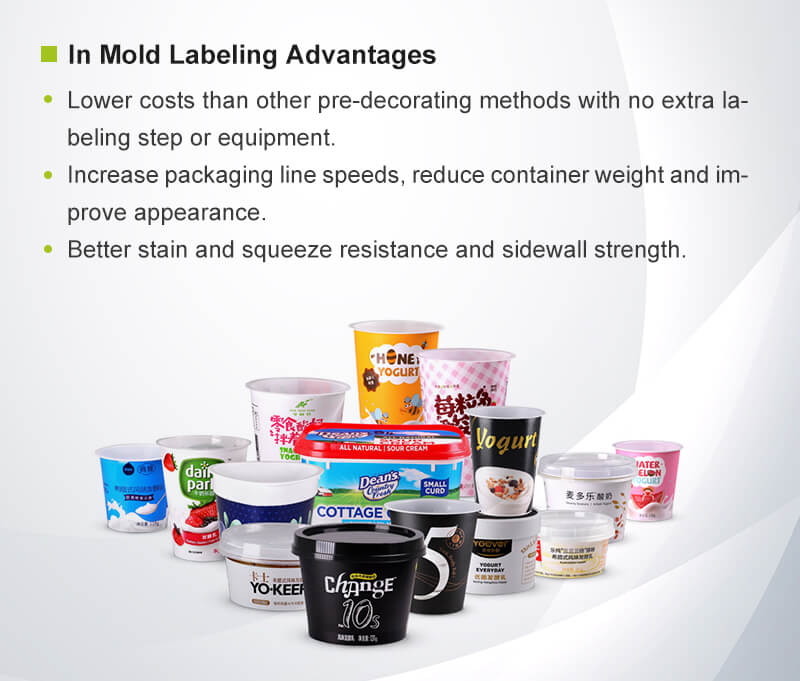 In Mold Labeling Advantages
Lower costs than other pre-decorating methods with no extra labeling step or equipment.
Increase packaging line speeds, reduce container weight and improve appearance.
In mold labeling products have better stain and squeeze resistance and sidewall strength.
In Mold Labeling Production Video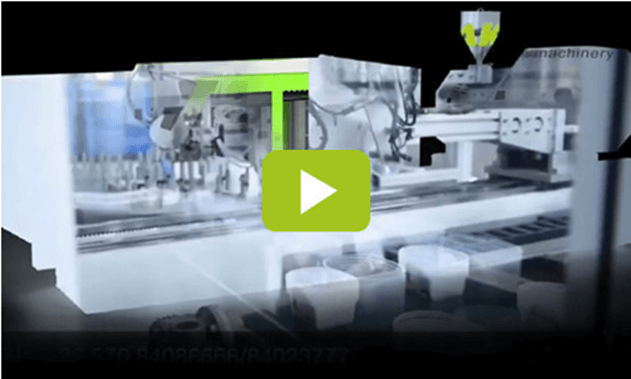 In order to offer you outstanding in mold labeling production lines, please kindly leave your message here.