Dakumar Developing Plans
During 2007 and 2010, in order that the plast molding machines' mechanical components much more precise, we invested more than USD 20M for various kinds of machining equipments, these machines made Dakumar plast molding machine's smooth and accurate actions.
In July of 2010, a new land with 40000SQM was purchased for further developing of Dakumar, and just in the same time, Dakumar have prepared the 3600TON plast injection molding machine's manufacturing, the clamping plates casting dies investing and the new workshop's designing... all these are prepared for the heavy machine's assembling...
Dakumar's plast injection moulding machine's type and model Nr. are big ranges. From 50TON to 1600TON, standard variable pump injection molding machines and servo motor molding machines. 118TON to 780TON high speed injection molding machines, 268TON to 500TON bi-injection molding machines...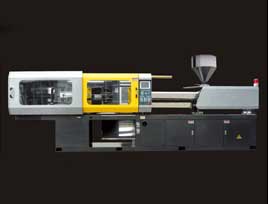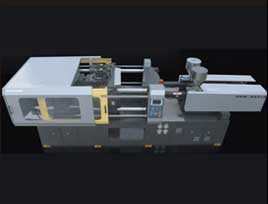 Current days, our surrounding are getting worse and worse, too much natural disasters come to the human-being continues. World advocacy the energy saving, reduce the discharging and environmental protection. Most of the countries government are changing or improving they policy for protecting our surrounding. As a plast moulding machine's manufacturer, if we want to sell our machines to all over the worlds, we have to take very careful for the plast moulding machines' energy saving, high efficiency, accurate and less material cost….
Now annually, DAKUMAR invested much time and owned a strong R&D team which is especially working on the energy saving and high speed plast moulding developing and researching.