Plastic Paint Pail Production Line
In order to maximize the value of plastic molding activities, DKM has been committed to providing the most efficient and fastest paint pail production turnkey project for domestic and foreign customers.
From 5L, 10L, 20L... square, round, oval and other paint buckets, we have successfully delivered hundreds of high-speed injection molding machines, nearly 1,000 sets of paint bucket injection molds, and nearly 100 paint bucket production lines. After continuous innovation and improvement, our 20L in mold labeling paint bucket production, work with 600ton high speed injection molding machine and side enter robot, we successfully achieved 15 second cycle time.
A big capacity paint pail production line contained high speed molding machine, paint bucket mold, side enter robot, conveyor belt, and other auxiliary equipment, chiller, cold water tower, air compressor, loading machine, etc...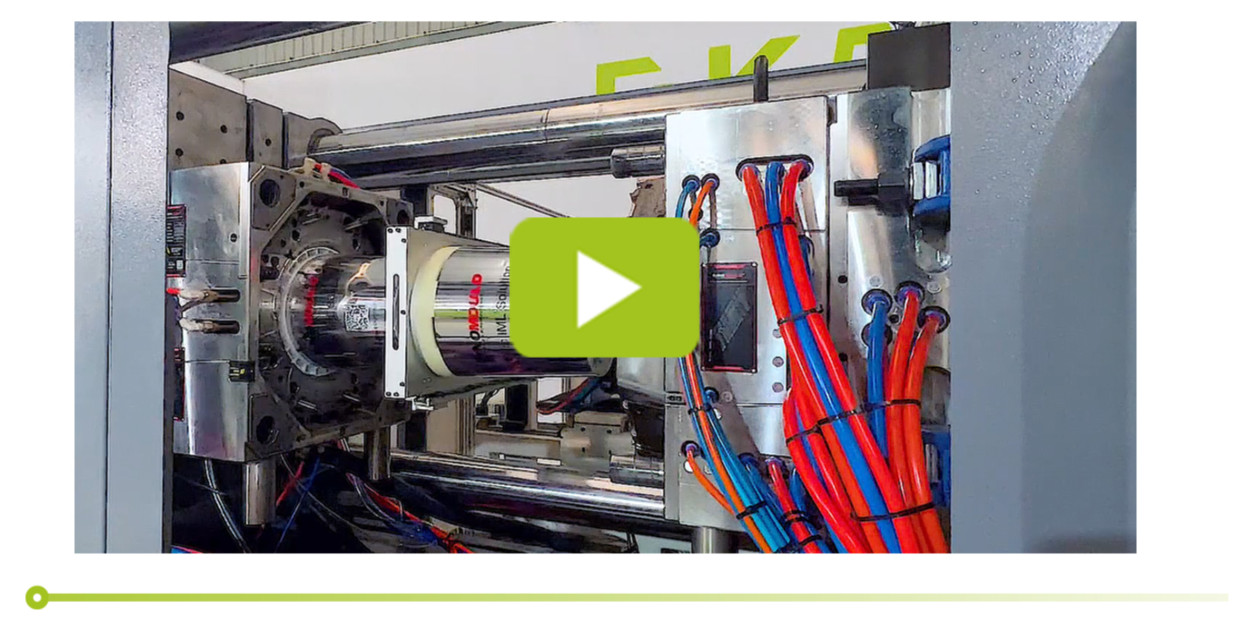 Time is the biggest cost
5L 10L 20L Plastic Paint Container Molding Machine Performance
Parallel operation to realize material charging mould opening and ejection at the same time
High speed injection
High precision single cylinder injection system
High response servo system
European advanced computer controller
Using world famous brands spare parts in electric and hydraulic elements…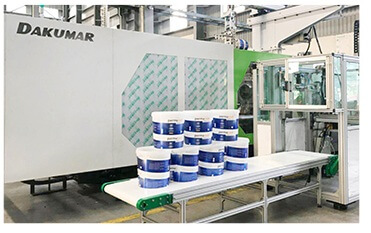 Paint Pail Injection Molding Machine Detail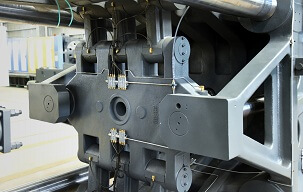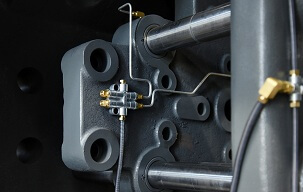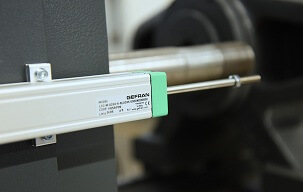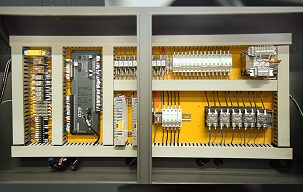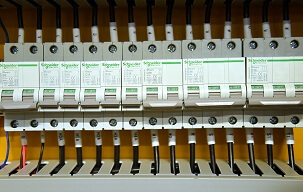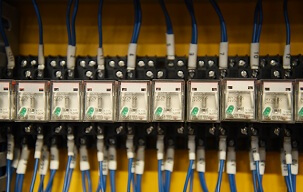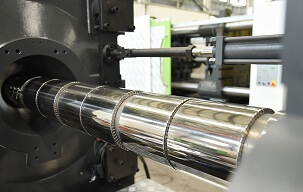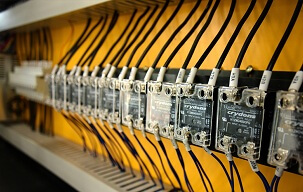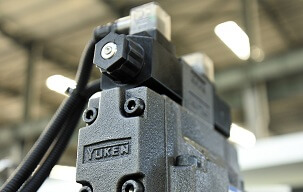 Plastic Paint Pail Mold Advantages
Multi-cavity mould design and tooling ability
High speed injection cycle time
Fast & optimal cooling system design
IML system for painting bucket solutions


Best Selling Paint Pail In Market
We have a very strong design and R&D team. Based in ensuring sealing, loading and drop test functions, we strive to achieve lightest pail weight. Besides, we also could provide label design…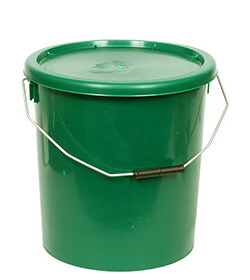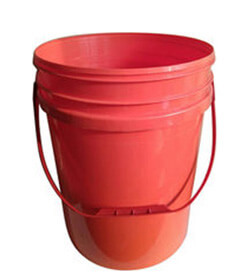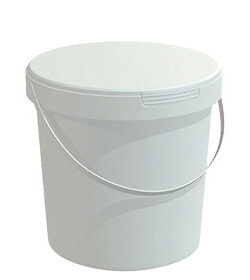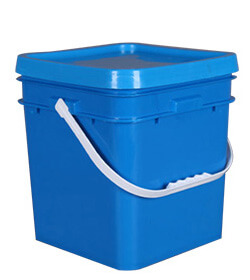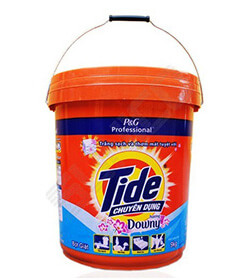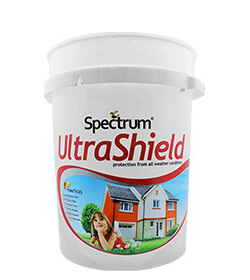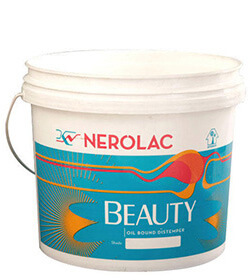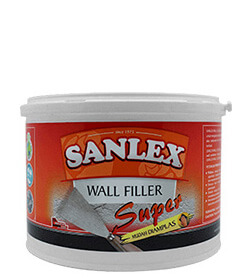 Our Paint Bucket Projects
5 Gallon Pail Production Line (35S)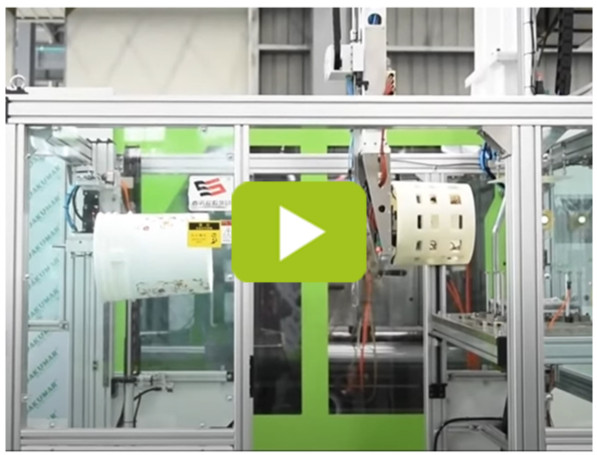 IML Paint Bucket Production Line (20S)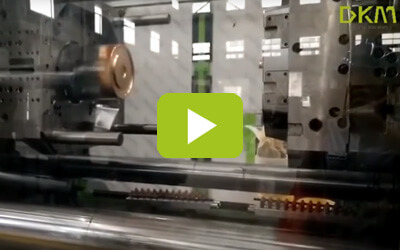 20L Bucket Production Line
Start Your Plastic Pail Project By DKM
If you are planning to start your plastic pail manufacturing business, why not contact us for a quick start? The perfect one stop solutions for pail injection molding are here for you with DKM professional team.