WHO IS DKM ?

Experienced Manufacturer
Dakumar, established in 2000, as one of the Chinese leading manufacturers of plastic injection moulding machines for plastics field, is focused on offering high qualified machines, plastic molding technologies as well as efficient turnkey production solutions.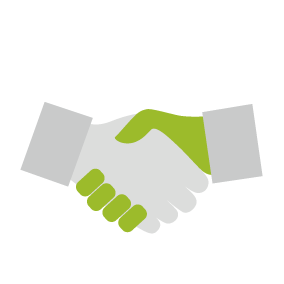 Trusted Expert
Dakumar, with hundreds of patents, stands for high technologies development and production of injection moulding machines and their automation. With innovative technologies, modern production facilities and sustainable service & support, we enable our customers to be competitive and successful.

Perfect QC Standard
Dakumar is keened on 5H molding mentality of High Speed, High Precision, High Energy Saving, High Safety and High Stability during machines design, manufacturing and QC.
Featured DKM Machines

With the latest plastic injection molding technology, there are mainly 7 series plastic injection moulding machines with quality, stable, and efficient production.
Turnkey Solution

Dakumar, with decades of experience as a plastic molding machine manufacturer, we can guarantee you a competitive edge by our turnkey solutions. Dakumar team offers excellent pre- and aftersales support and engineering consulting. When you need us, Dakumar is always there, your satisfaction and success is what we believe in.
Start Your Project By DKM

If you are looking for a relable manufacturer for plastic injection moulding machines in China, why not contact us for a quick start of your new project? The perfect one stop solutions are here for you with our professional team.